Saturday, August 13th, 2016
|
Comments Off

on Bla, Bla, Bla Bikram Blog…Blame it on RIO
Bikram Yoga El Paseo is  getting  a  birds eye view  of  beautiful  Rio De Janeiro, Brazil  and the summer Olympics these days thanks to Yogini Mirena Bonczek.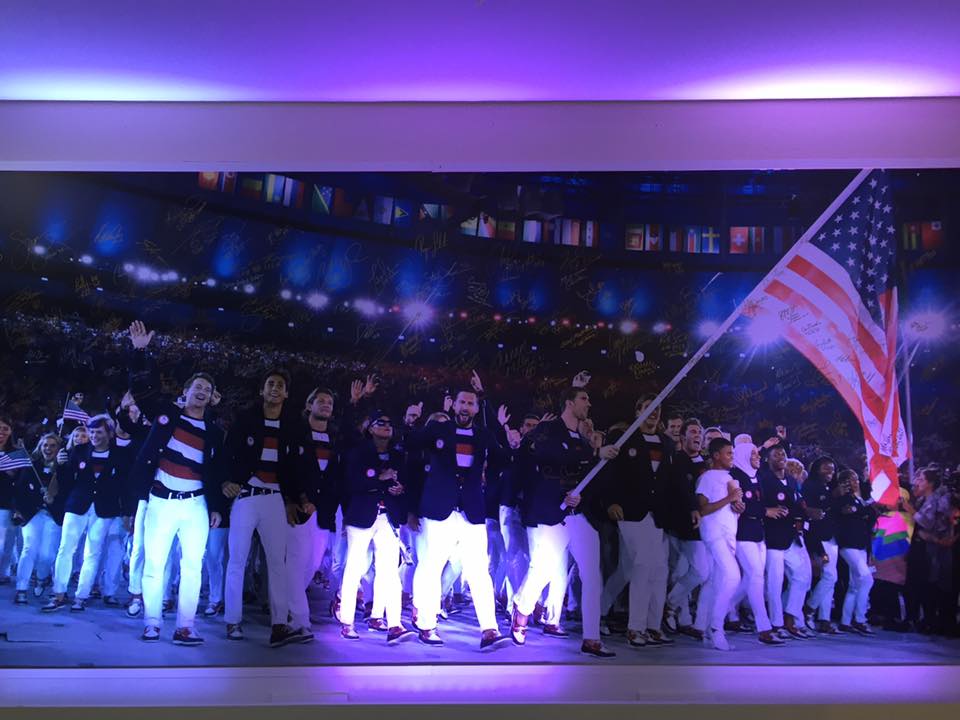 Mirena Bonczek  is our "SPOTLIGHT STUDENT" this month.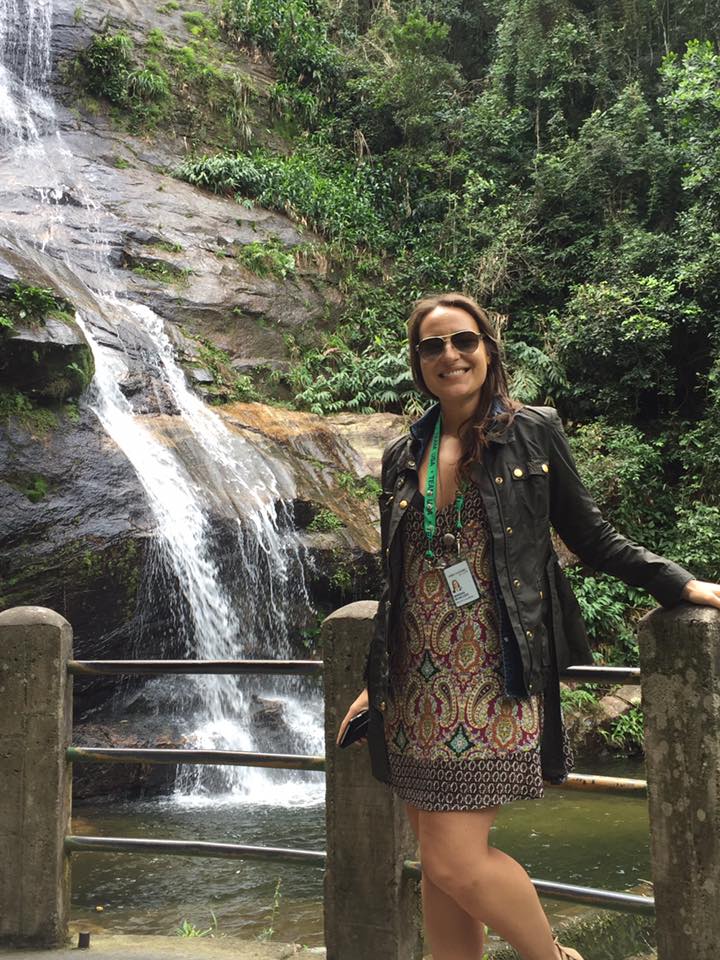 So what does Mirena do when she is not Yoga-ing???
Mirena is Store Manager of Ralph Loren on El Paseo and was ONE of TWO employees chosen Nationwide from Ralph Loren to attend all three weeks at the summer Olympics in RIO.   Furthermore, she was the ONLY store manager selected to represent!!
This is not surprising to anyone who has had the pleasure of spending quality time with Mirena, or in our case 'sweating time' with her.     Bikram has always said that the balancing series identifies those with a strong work ethic.  The balancing series takes tremendous physical strength and endurance yet no matter how strong one is physically it's difficult to master these postures without mental acuity.
Tremendous focus, concentration, memory and understanding are involved in reaching the full expression of the three asanas that comprise the balancing series.  As her teacher I've watched Mirena as she gracefully moves into and out of these asanas, finds her balance, and obtains stillness through exceptional focus and concentration.
It's this mental sharpness that brings her success in and out of the hot room. If one can maintain that type of coolness under pressure in a room heated to 105 degrees it will surely translate into a strong work ethic and career success.
Beauty, class, physical and mental strength sum up our special spotlight Yogini, Mirena Bonczek.  As store manager to one of the most famous top designers, one would have to be at the top of their game to acquire and maintain such an impressive position.
Managing employees and dealing with a specific clientele while managing customer service  puts several demands on a designer store manager that has to be handled with finesse.   To be chosen over her peers to represent the company at something as prestigious as the summer olympics clearly demonstrates her ability to keep calm under pressure. As a Yogi she is focused and determined.  That type of discipline can only elevate the conscientiousness she demonstrates in the work force.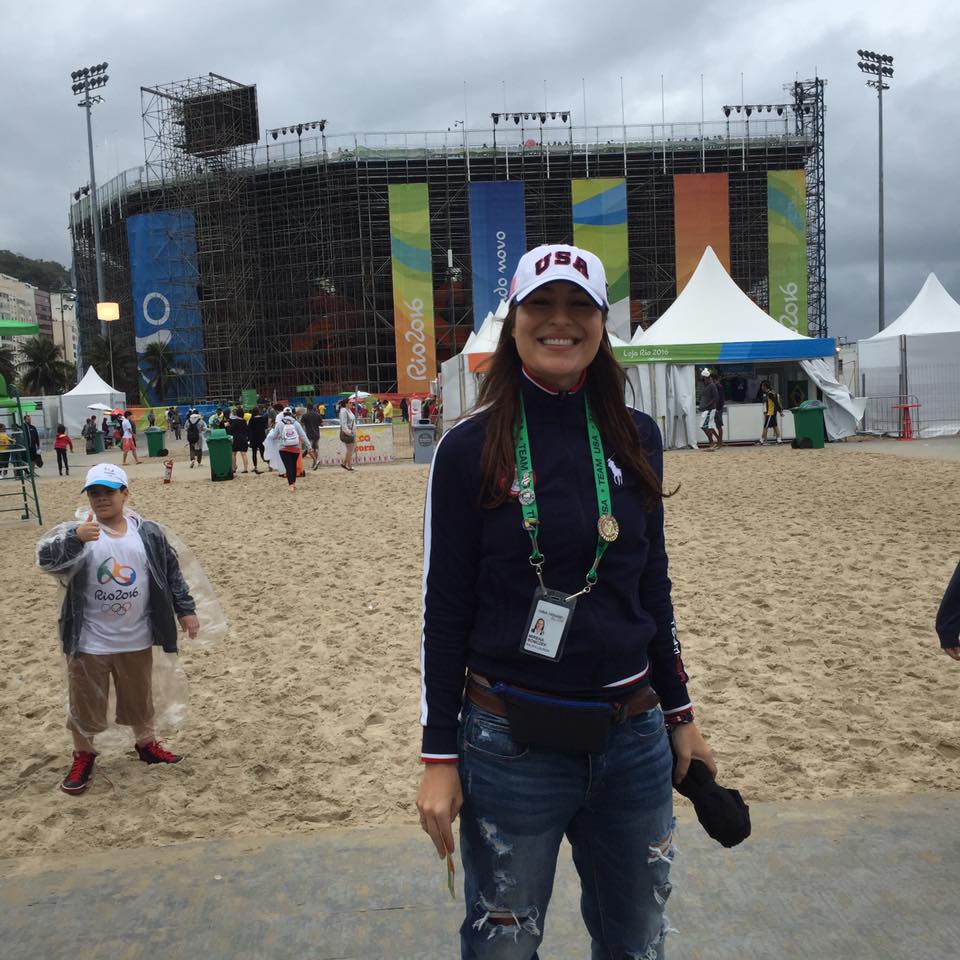 Here at BY el paseo we are proud of all of our Yogis and Yoginis but this month we celebrate just one. Congratulations Mirena Bonczek on the honor that has been bestowed upon you!! It is so deserved.
Mirena took a time out to visit Bikram Yoga Rio  and sweat it out with our extended Bikram family. We look forward to her return and her sharing of the experience. In the meantime I will see the rest of you soon in the hot room!!
Namaste`