Cabo Winners!
Cabo Vacation Giveaways 3 times a year – every year!   Who will be our  NEXT winner?? Could be YOU!!
Robin Hendricks won the 1st Auto-debit trip and Renee Hennessee won the first 30 day challenge trip!
Next drawing coming up  NOVEMBER  2013 !!!!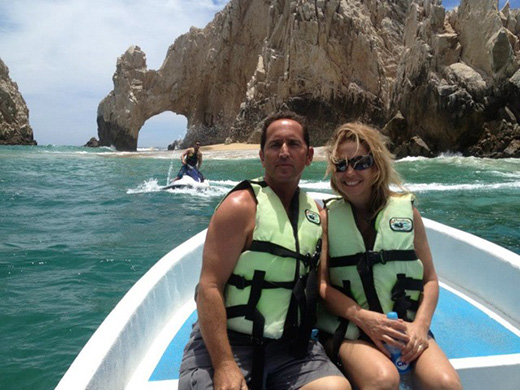 Lovers  Beach  glass bottom boat tours !!!!!!!!!!! Robin and Mike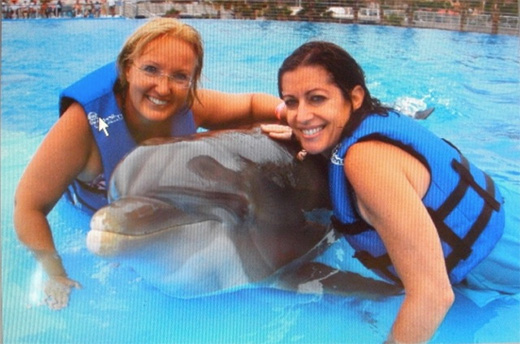 SWIMMING  WITH THE  DOLPHINS !!!!!!!!!!!! Jennifer and Ann Marie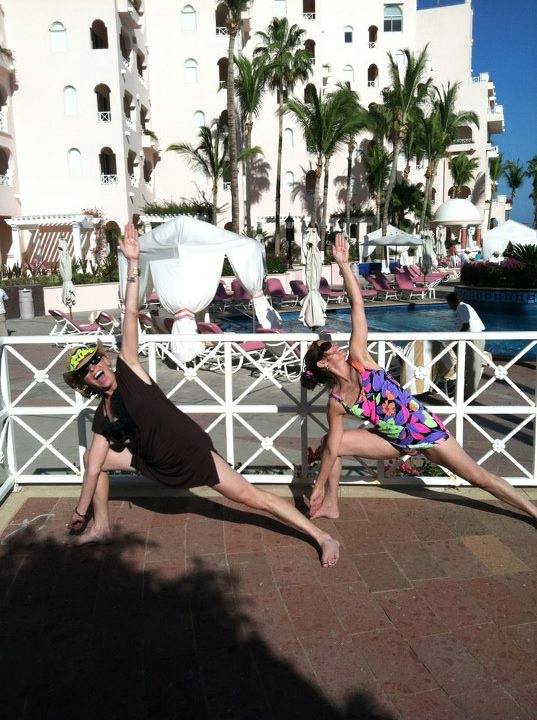 Mastering  THE MASTER POSE  of the standing series……..Valerie and Ann Marie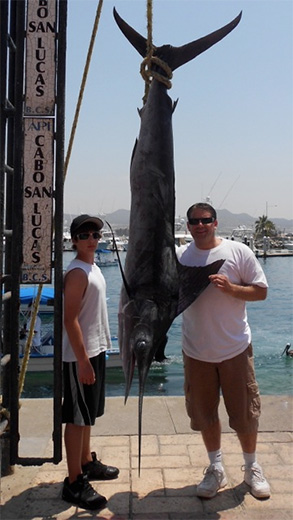 Woo Hoo Caesar caught a Marlin!!! FIRST trip to Cabo and FIRST deep sea fishing excursion!!!